Worldwide Apple Records discography
Worldwide Dark Horse discography
(excluding George Harrison's own releases)
Worldwide Ring O'Records discography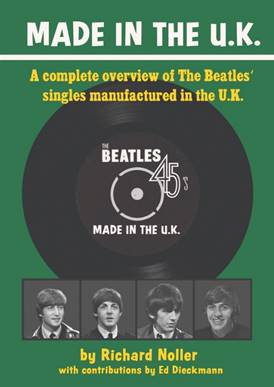 Hello and welcome to this website. The aim of this website is to present a complete worldwide discography of every record issued on the Apple, Dark Horse or Ring O'Records label with every possible label and/or cover variation. Founded by the Beatles in 1967, Apple Records set out to present a roster of eclectic music by different artists. The Beatles' own output was also issued on this label. After the Beatles' split, George and Ringo founded Dark Horse and Ring O'Records respectively.
There are many Apple/Dark Horse/Ring O'  collectors out there and we would like to hear from them if they can present new or improved scans, additional information and/or corrections.
We have mainly used scans of records which are in our own collections, but have also used scans we have found on the Internet. Our thanks go out to everyone who has already contributed in the past, hopefully there will be more of you helping in the future!
You can contact the webmaster here.
This website is not affiliated with Apple Records, Dark Horse Records, Ring O'Records or any of the artists whose records are presented here.
The images presented on this website are solely for educational purposes.
Latest update:
23 October 2023
1,000s of Beatles and
Apple Records items for sale at
NEW ARRIVALS INCLUDE: